SERCONS is a Russian-accredited certification body specialising in testing, verification, physical testing, and certification following GOST and TR CU (TR EACU) standards. 
The company was founded in 1996 and currently has 18 branches in Russia and more than 2,700 employees.
Thus, we are one of the leading certification bodies worldwide.
Counting above 100,000 completed orders, SERCONS has solidified its reputation as a reliable and professional partner. With more than 27 years of experience, we face the future and show no signs of stopping.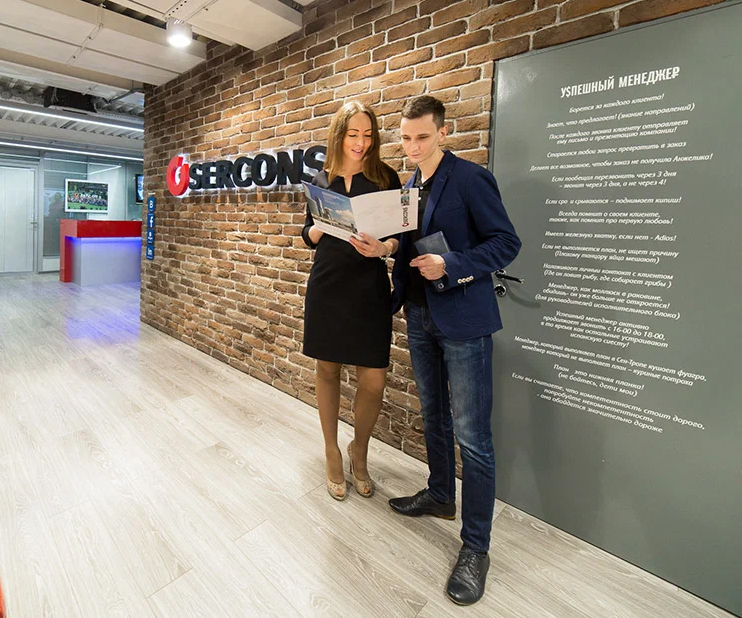 Electrical devices

Fire extinguisher

Finishing and building materials

Industrial Machinery and equipment

Pressure equipment and devices

Explosion-proof equipment

Auto parts

Food / Food Manufacturers

Textile and clothing

Products for children and Adolescents, etc.
PromMashTest is one of the leading testing laboratories of the Sercons Group.
It is certified for testing according to 32 regulations, covers an area of 30,000 m², and has more than 3,000 unique testing and measuring instruments.
The laboratory's sample throughput is more than 30,000 samples per year.